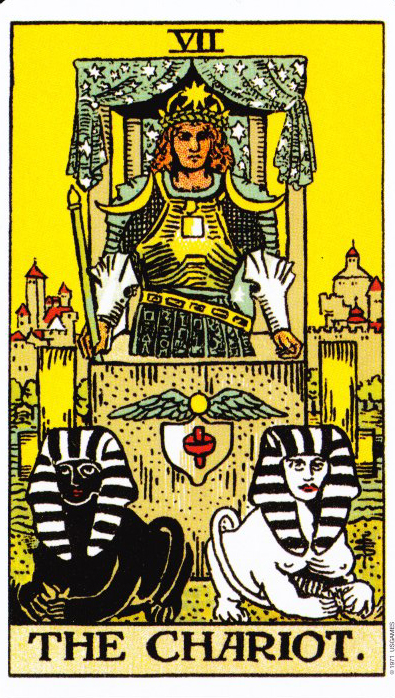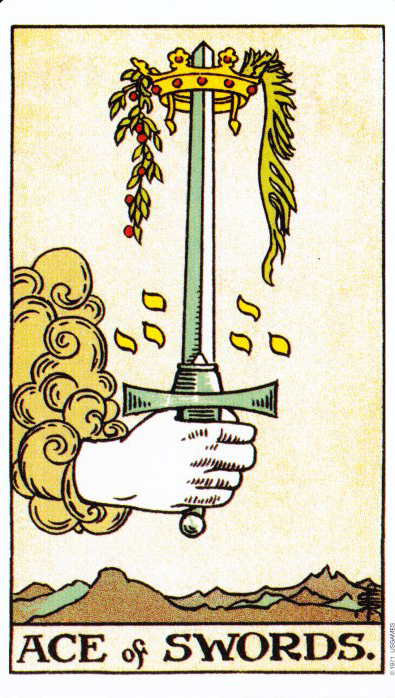 With the reference of Calvino's Book 《Il castello dei destini incrociati》, he gave us Tarot to make the next work. The cards I got were "The Chariot" and "ACE of Swords".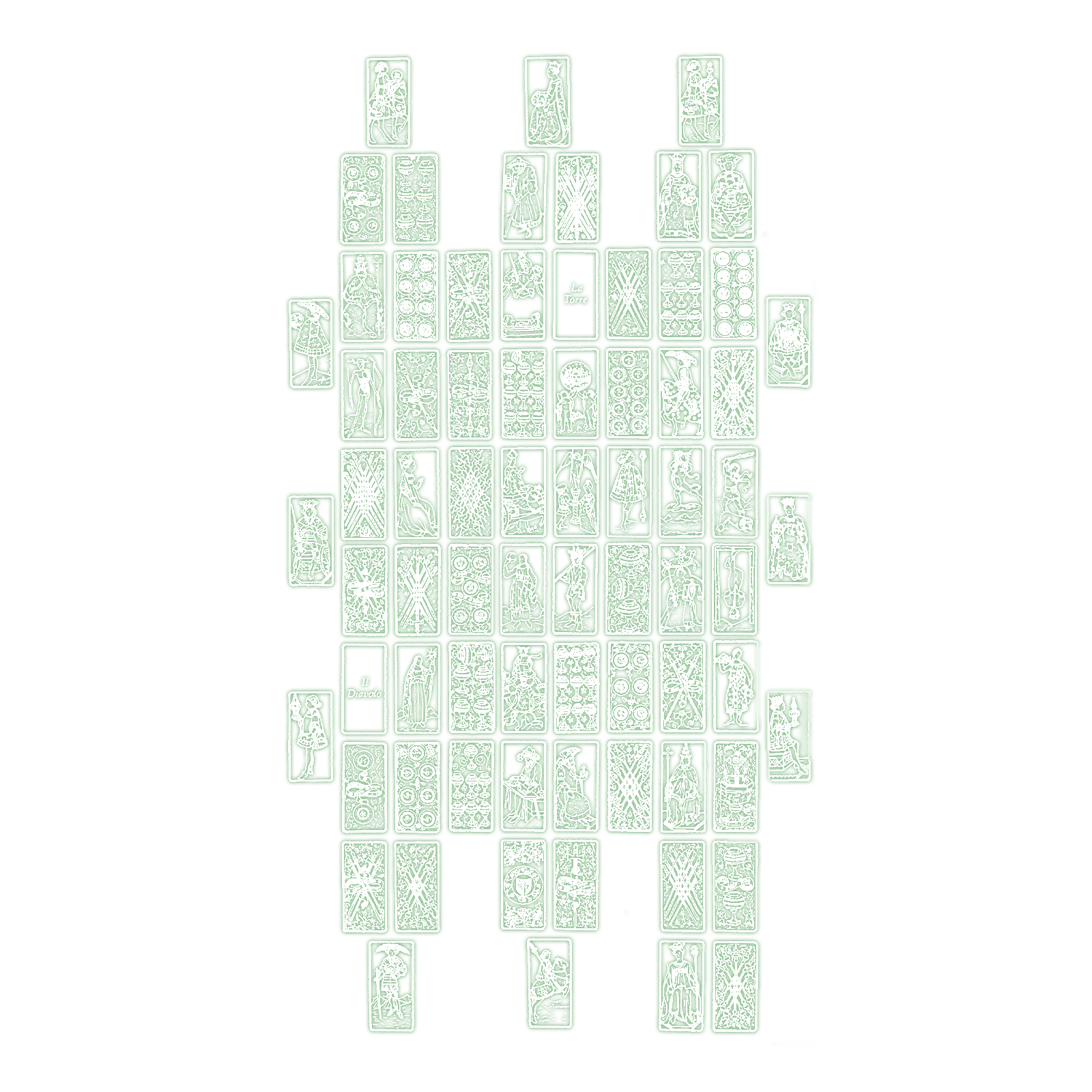 Welcome to the Cruise.
Feel free to get lost here.
It will get to the end when there is no way to go.
We will lead you there(hopefully)
GOOD LUCK!
"The Chariot"
"ACE of Swords"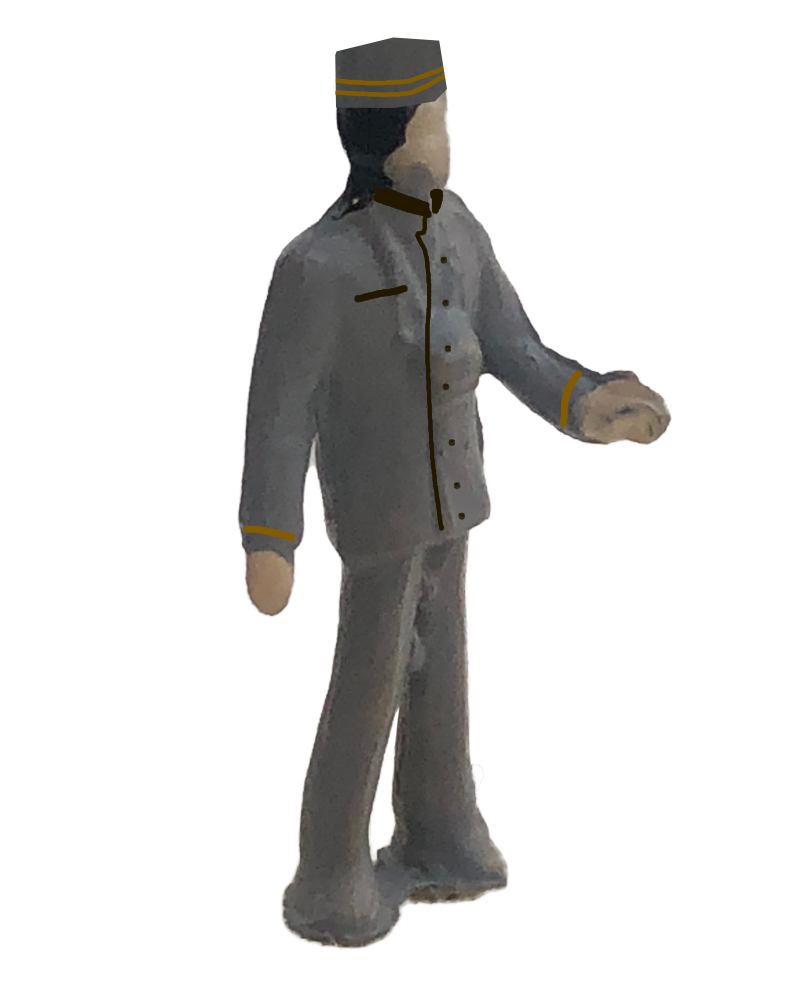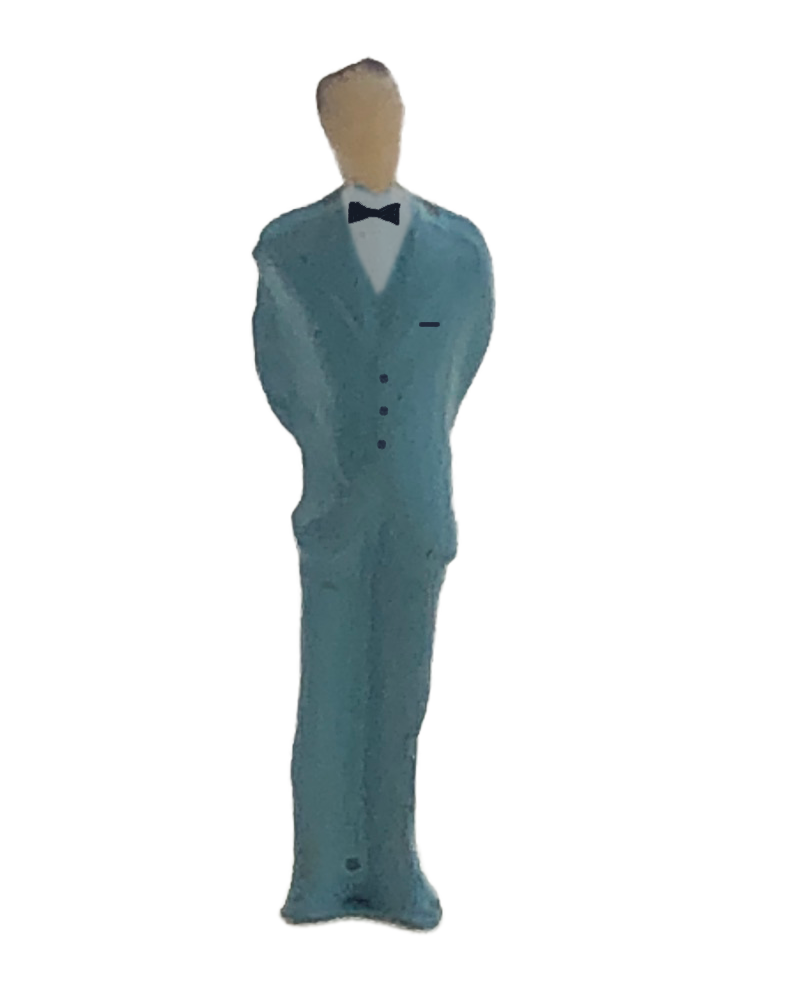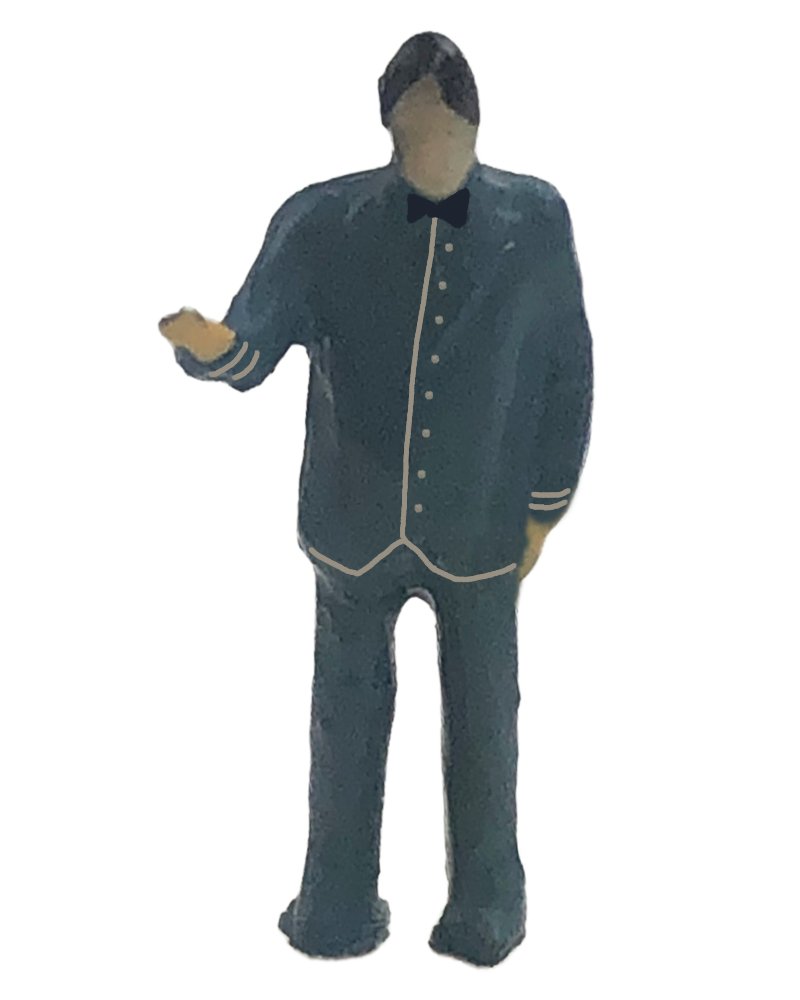 ☰